Keep your eyes healthy this summer.

Rodenstocks Colormatic, light reactive lenses are now available at no extra cost.
The intelligent glasses for indoors and outdoors.
Self-tinting lenses adapt automatically to any light situation and that way make comfortable and glare-free vision possible at any time.
Timeless design colours.
The three new design colours, Pure Grey, Chocolate Brown and Racing Green, were developed exclusively by Rodenstock specialists. They captivate with timeless elegance and a brilliant vision experience.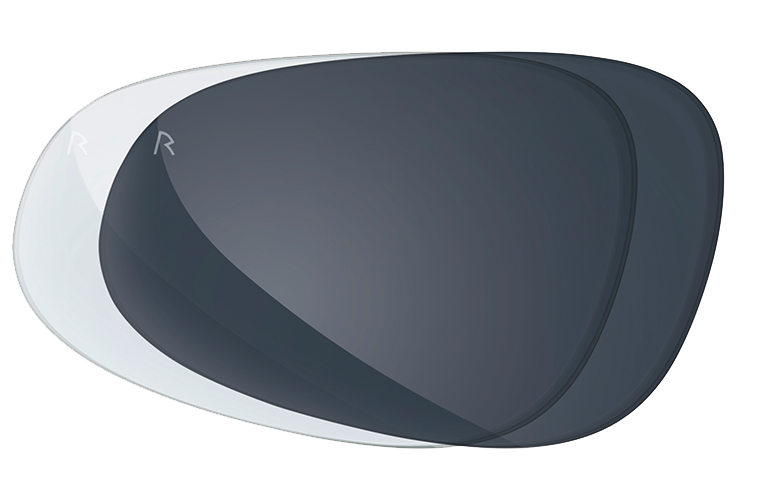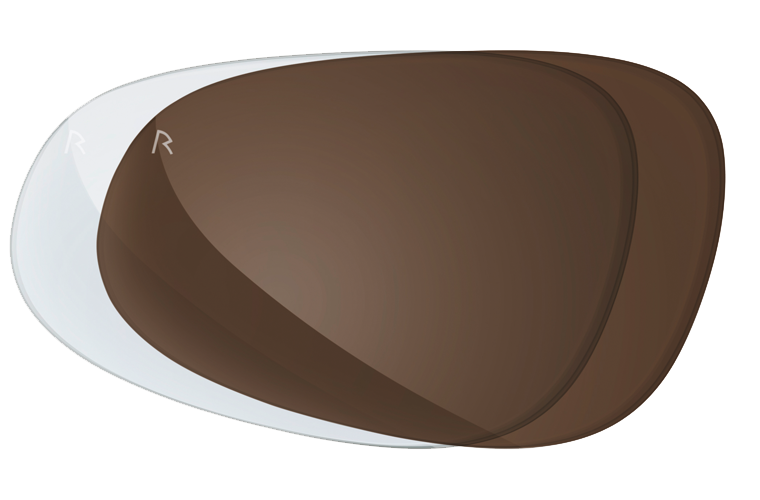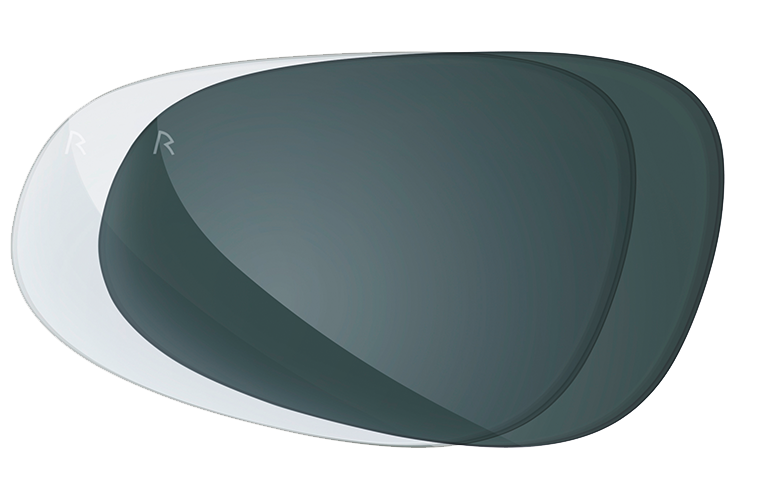 Colormatic lenses automatically adjust to the surrounding light levels, darker in the sunshine fading to almost completely clear at night or indoors.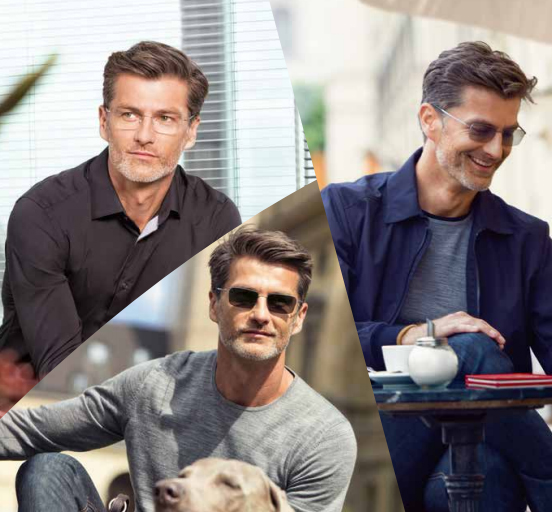 Order before the end of October 2016 and you'll receive Colormatic self tinting lenses for the price of clear.
Goldsmith Webb Opticians
Corringham - 01375 677577
Chelmsford - 01245 260555
Rochford - 01702 540838
Dovercourt - 01255 551661
Frinton - 01255 677933